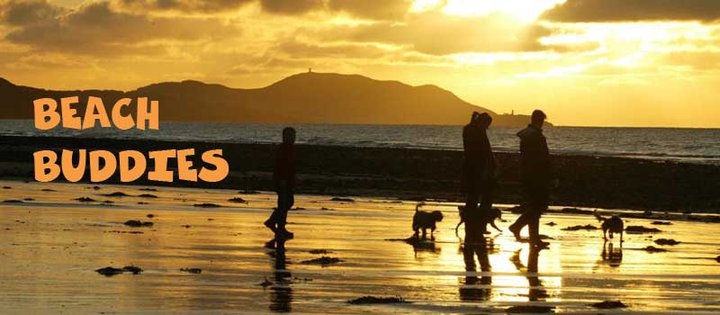 Beach Buddies will be back in action for the first time in 11 weeks.
The charity is holding two events at different venues in the north of the Island this weekend.
Two groups of ten volunteers will take part in the beach cleaning events on Sunday morning.
The volunteers have been selected randomly from the list of regulars who take part in Beach Buddies' sessions.
It's stressed larger groups of volunteers will not be allowed to take part until rules are further eased.