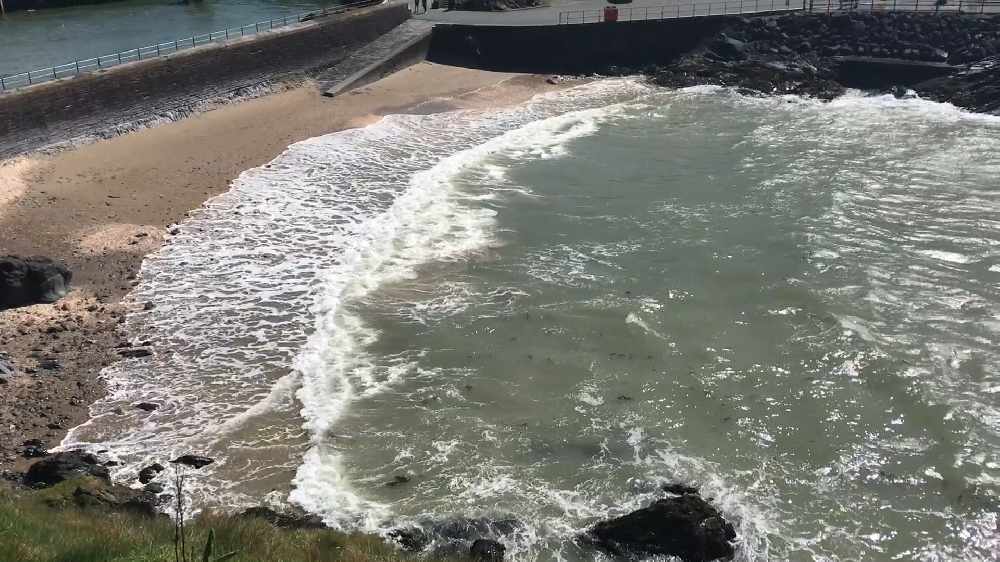 A local charity is offering free litterpickers to anyone who wants to keep the Island tidy during lockdown.
Beach Buddies say it will deliver the equipment, along with gloves to anyone interested in taking part.
During last year's lockdown - around 200 people reqested the kit to collect rubbish.
All beach buddies events have been closed until further notice due to the circuit break lock-down.
If interested you can email beachbuddiesisleofman@gmail.com.