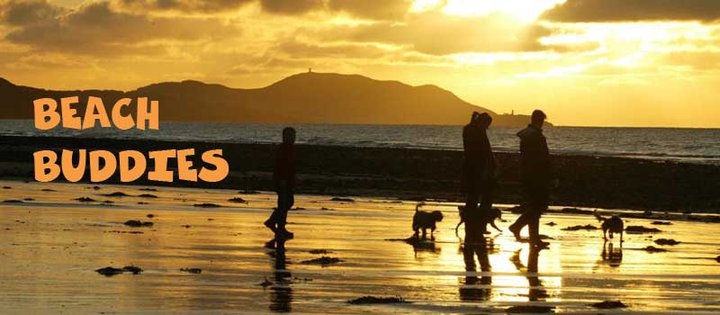 Island charity FIM Capital Beach Buddies has been nominated for an international award.
The Tällberg Foundation, based in Sweden, has shortlisted the organisation as a potential recipient of the Tällberg/Eliassion Global Leadership Prize.
The foundation recognises global innovation and new ideas in tackling issues which affect the world.
An international jury will review all the candidates with the winners expected to be announced in October.