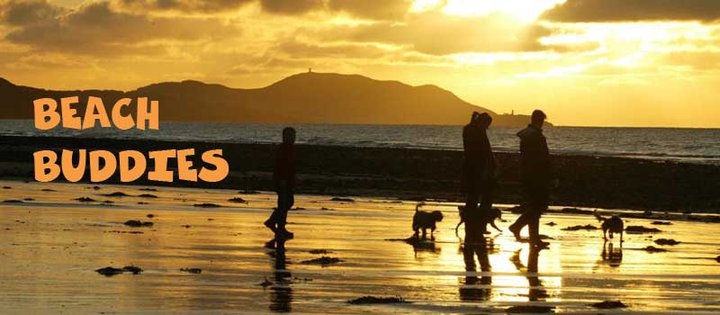 An Island charity will head south this weekend to spruce up another stretch of the Islands beaches.
Beach Buddies will be holding their latest cleaning session at Langness on Sunday morning, adding it's heard reports of large amounts of rubbish in the coves close to the lighthouse.
The organisation says it hasn't visited the area for a while because of the bird nesting season, however with restrictions now lifted it's work can resume.
But, the charity is asking any volunteers to be aware some young seabirds may still be in the area and, if you see any, to keep your distance from them.
The cleaning event will get underway from 10.30am with those heading down asked to meet at the large car park close to the gates leading to the lighthouse.