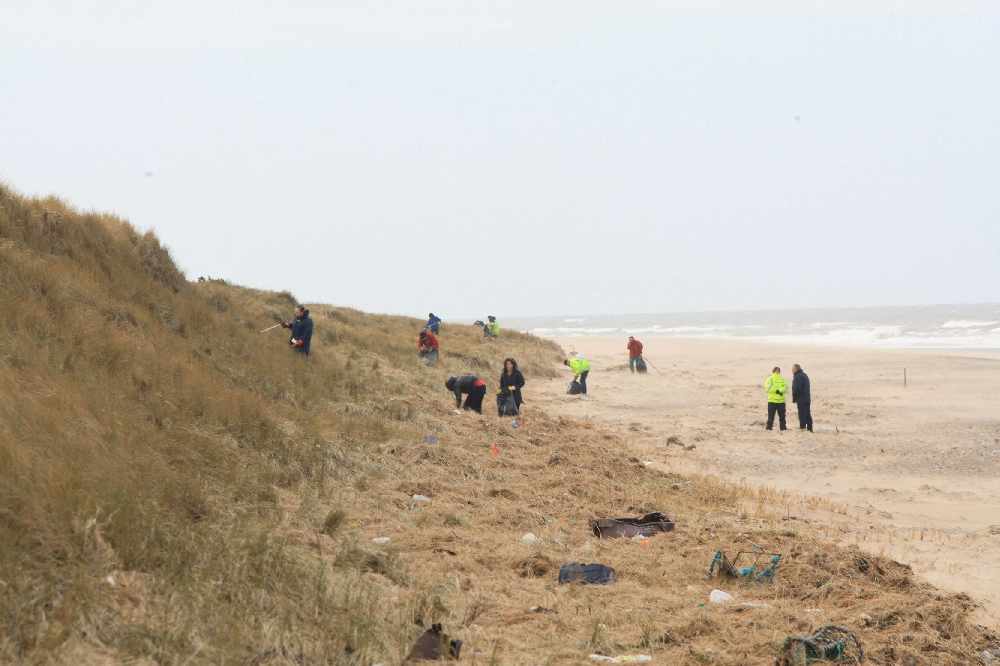 Beach Buddies will be heading north this weekend!
The local charity will be in Ballaugh on Sunday morning from 10.30am.
The charity says it only had two new volunteers at its latest clean-up in Peel, but has had more than 17,000 different volunteers join since they started in 2006.
Organisers have thanked both volunteers and everyone who has ever picked up a piece of rubbish - not just on beaches, but everywhere on our Island, saying it makes such a difference.