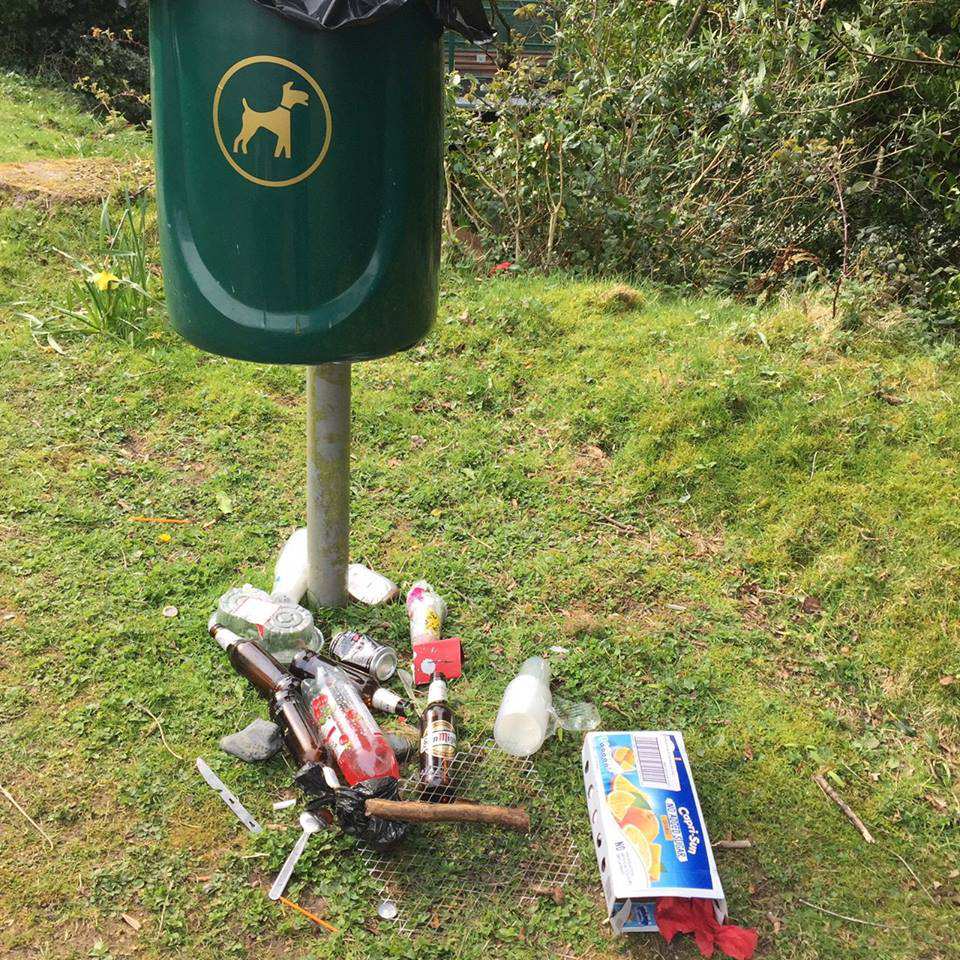 An Island charity is backing calls to bring in heavier fines for littering in the Island capital.
Beach Buddies - which carries out regular volunteer cleaning around the Islands coasts - says it supports calls from Douglas councillor, Richie McNicholl, to introduce bigger penalties on those caught leaving rubbish around Douglas.
It comes after Douglas Borough Council recently voted down a motion to join the Keep Britain Tidy initiative.
Meanwhile, Beach Buddies founder, Bill Dale, says: "Councillor McNicholl has sadly often been almost a lone voice on this issue, but we all know that we are going to have to tackle this issue, not just in the Isle of Man but across the world.
"I can't see any responsible person being against imposing heavy fines on people who are dumping litter, and making an example of a handful offenders I am fully confident will send a message to everyone that it is simply unacceptable."