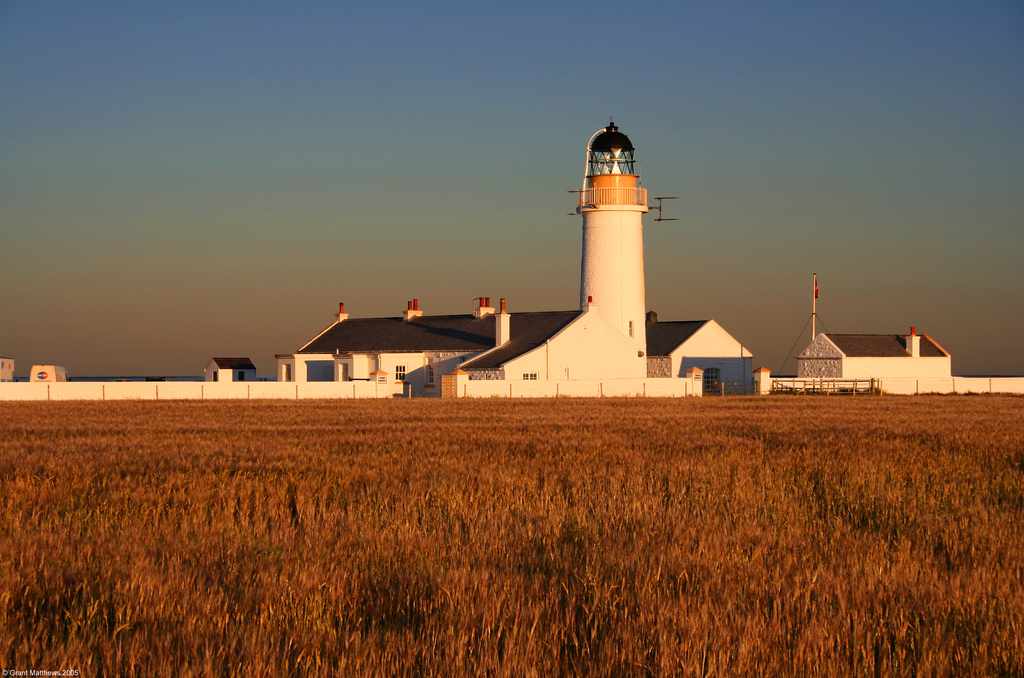 Local charity Beach Buddies will be heading to Langness this weekend.
Organisers say they'll be meeting at the big car park on Sunday at 10.30am.
It comes following reports of a 'fair amount' of rubbish in the area.
The charity says it's been quite a few months since they've been there, so it should 'keep volunteers well occupied for the session' which is set to end no later than midday.
As always, anyone is welcome and equipment such as gloves, bags and litterpickers will be provided.