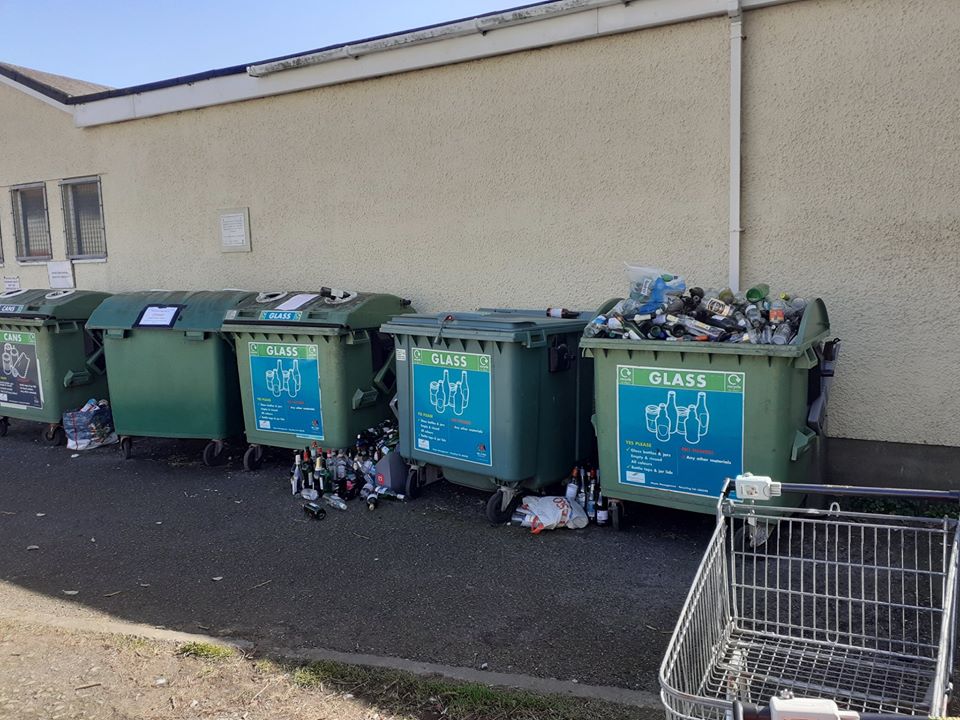 Residents are urged to be responsible with recycling if they have to use one of the Island's bring banks.
The bring banks have remained open during lockdown whilst amenity sites have been shut, Arbory Parish Commissioners says this means large volumes of items are being taken to the sites.
The local authority says, as a result, it's causing capacity issues and is asking the public to store materials at home where possible until restrictions ease.
Officials are also requesting to not leave waste at the side of containers if they're full, adding the contractor is hoping to service the bring bank locations more frequently.