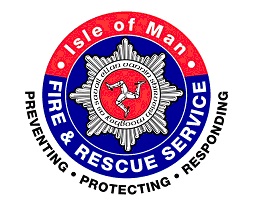 The Island's firefighters are asking people to be careful with glass when out in the countryside.
On its Facebook page, the Fire and Rescue Service says glass bottles left lying around can focus the sun's rays.
That can lead to wildfires, particularly in woodlands during hot and dry weather, which can have devastating consequences for wildlife.
The organisation's asking people to take their rubbish home with them and dispose of it properly.