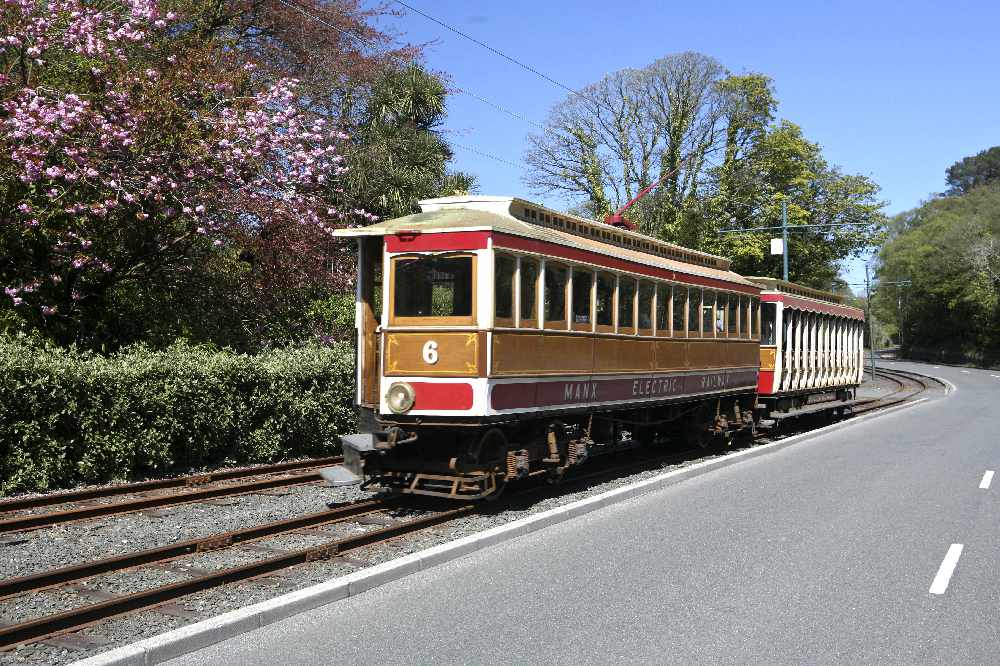 People are being urged to be careful around the Islands railway crossings.
Isle of Man Transport says preparations have begun for the start of the railway season later this month and rolling stock movements will be moving along the lines.
As a result, officials are advising residents to be extra vigilant around crossings and not walk onto the tracks.
Currently, the Manx Electric Railway is due to begin on Saturday, May 22; the Steam Railway on Thursday, May 27 and the Snaefell Mountain Railway on Saturday, May 29.