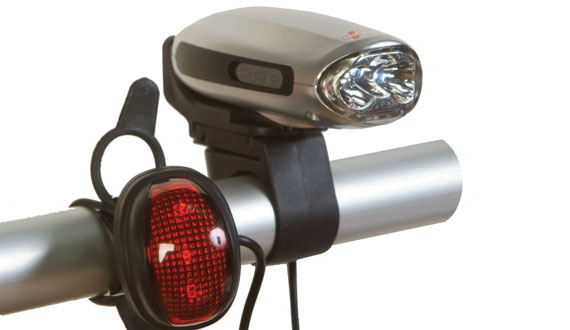 Cyclists Reminded to Ensure They\'re Well Seen During Winter Months
A campaign is being launched tomorrow in an effort to get cyclists to ensure they're well seen on the roads as the evenings get darker.

Be Bright Use a light is the message from officers of the Eastern Policing Team, it will be run up until the end of the month.

Officers will be proactively seeking out any offenders to ensure they get the message, whilst also highlighting any offences they may be committing.

Parents in particular are reminded to ensure their children are well seen, with reflective clothing and most importantly lights fitted to the bike.