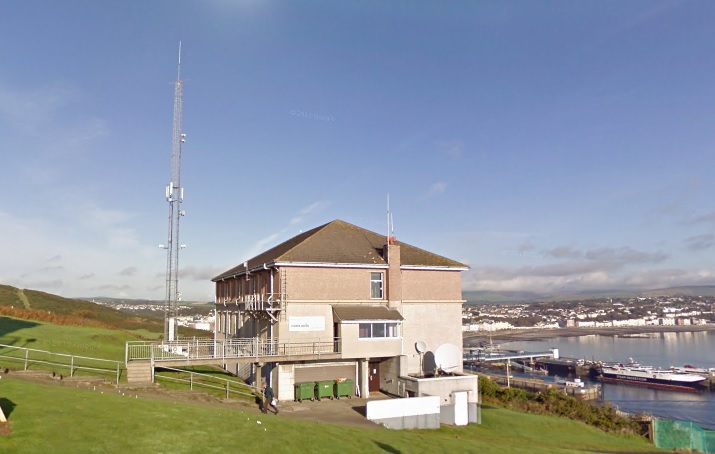 The Tynwald Select Committee on Public Service Broadcasting has published its second report.
There are five new recommendations, in addition to the six initially introduced in the interim report in July.
One is for the Council of Ministers to talk with the UK Government and BBC to negotiate one of four outcomes.
The 'first preference' would see Manx radio primarily being paid for by the BBC, UK taxpayers, or both - currently it's funded by advertising and the Manx Treasury.

It comes following Manx radio announcing its third successive annual loss.
The fourth outcome - stated as a 'final fallback option' - would see Island residents no longer pay TV licence fees, and would mean the BBC is no longer obliged to provide Island services.
If opted for, the document says it could potentially save the Island £4.8 million a year.
The recommendations will go before Manx parliament this month, but won't be debated until a later date.