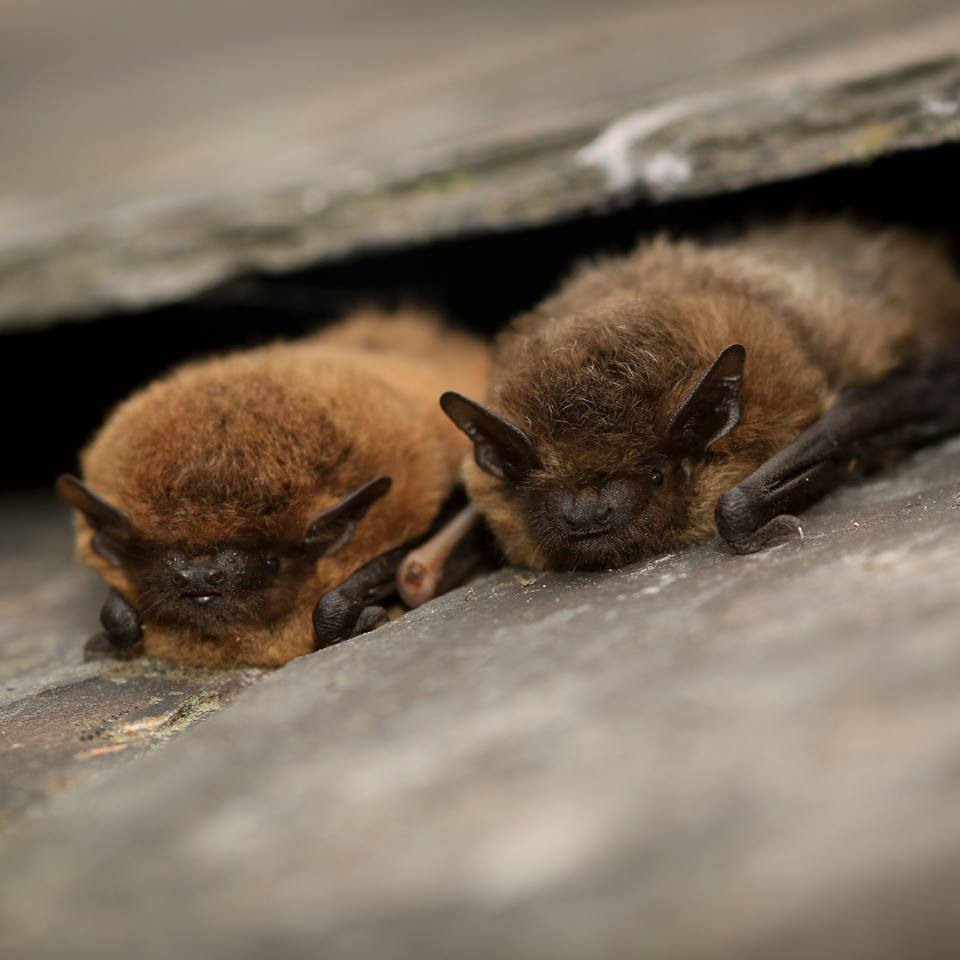 A bat walk till take place this evening.
The Manx Bat Group has taken to social media to issue the reminder.
Younger members of the group can join the venture at the Silverdale Cafe at 8pm.
The group says it's bound to be a fun evening, and will bring its own bat detectors.