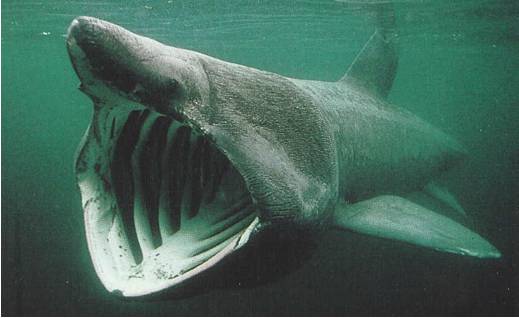 New research into the largest creatures in Manx waters has revealed they spend time as far south as Morocco and as far north as Norway.
A paper from Manx Basking Shark Watch and scientists from the University of Exeter has analysed data from 11 satellite tags attached to the giant fishes.
Basking sharks tagged off the Island's coast also visited Scotland, Ireland, France, Portugal, Spain, the Faroe Isles.
During the project, researchers broke the record for longest tracking of a basking shark, keeping tabs on one for 804 days.