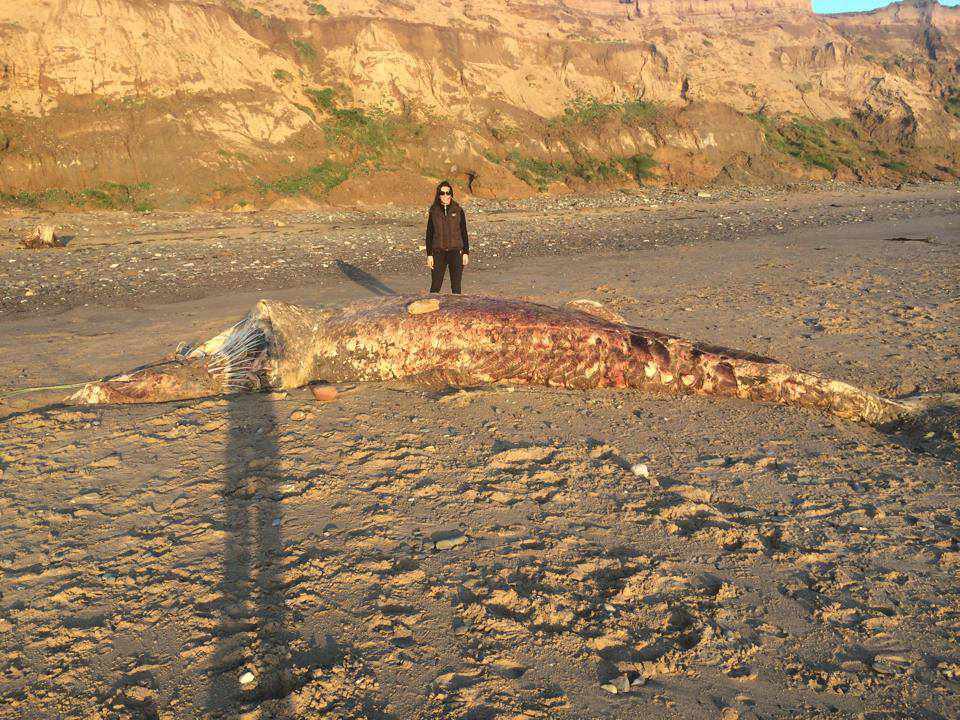 People are being asked to avoid a dead basking shark which has washed up on Kirk Michael beach.
The 7.5 metre shark is badly decomposed and may pose a serious health hazard.
Plans are in place to have it removed - the Department of Environment, Food and Agriculture is set to take samples beforehand.
The public are asked to report any basking shark sightings to the team at manxbaskingsharkwatch.com.