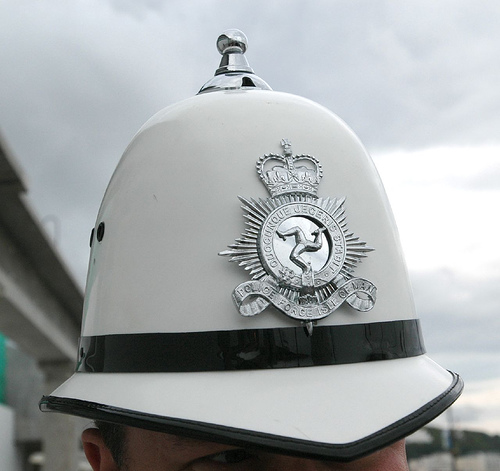 A collision in the West of the Island yesterday is being looked into by authorities.
Officers say a blue and white motorhome travelling from Cronk Y Voddy towards Kirk Michael has clipped the wing mirrors of a red Volkswagen Crafter van going in the other direction on the A3 main road at Barregarrow at around 4.10pm on Monday (June 10).
The motorhome has failed to stop at the scene and the constabulary want to trace the vehicle and its owner.
Anyone with details which could assist police are being asked to get in touch with Peel Police Station.