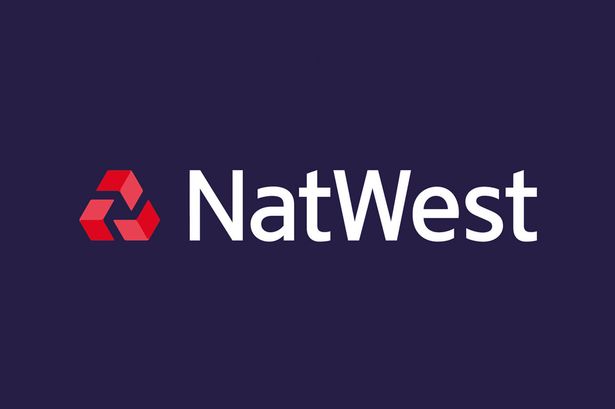 An Island bank's warning people not to fall for a scam targeting its customers.
Natwest says it's been contacted by people on the Island who say they've received a text message asking them to contact the company.
However, the message is from fraudsters and the bank, which has a branch in Victoria Street in Douglas, is warning people not to respond to it.
The bank is asking anyone who's had one of the messages to send the details to Phishing@Natwest.com so the phone numbers behind the con can be shut down.