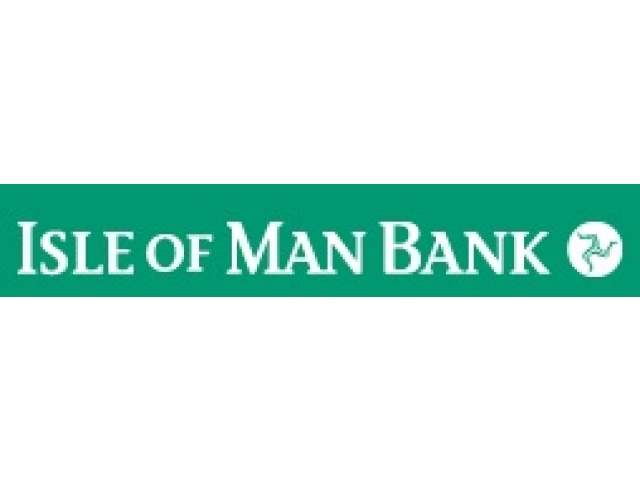 The first of two protests over upcoming bank closures on Island takes place today.
People in Castletown will gather this afternoon against the decision to close the Isle of Man Bank branch in the town next year.
Earlier this week, IOM Bank announced its branches in Castletown and Peel will shut their doors on January 7, 2021.
It says the move is down to making 'further investments in digital banking' with more turning to online services.
However this has been met with criticism from local residents and politicans, who believe both serve as a lifeline for the likes of the elderly and vulnerable.
Today's protest is due to get underway from 12.45pm in Castletown - a second demonstration is expected to take place in Peel tomorrow morning.