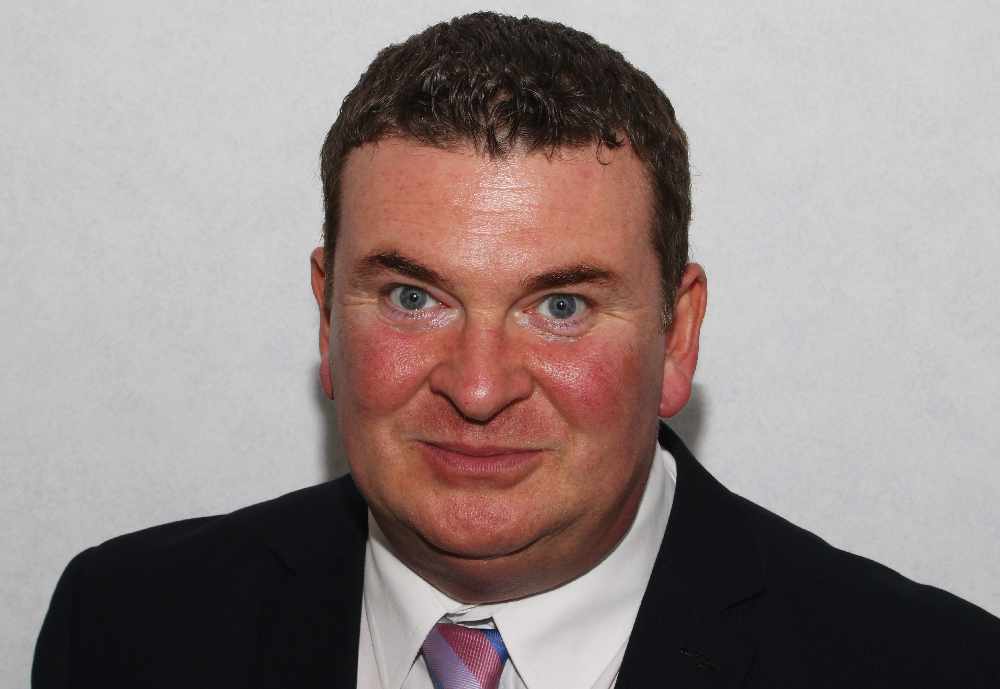 An MHK has described the closure of the Isle of Man Bank in Castletown as 'incredibly disappointing'.
It comes following the news both the Castletown and Peel branch will close indefinitely next January.
Arbory, Castletown and Malew MHK Jason Moorhouse says the decision is going to have a negative impact on both local people and businesses
He adds it ignores the needs of the elderly and vulnerable - with only 50 per cent of local customers actively using internet banking.
He says the proposed alternative is a five-mile trip to port erin, which for some simply isn't do-able.
It's since been announced Castletown commissioners will meet to discuss the imminent closure at their next meeting.