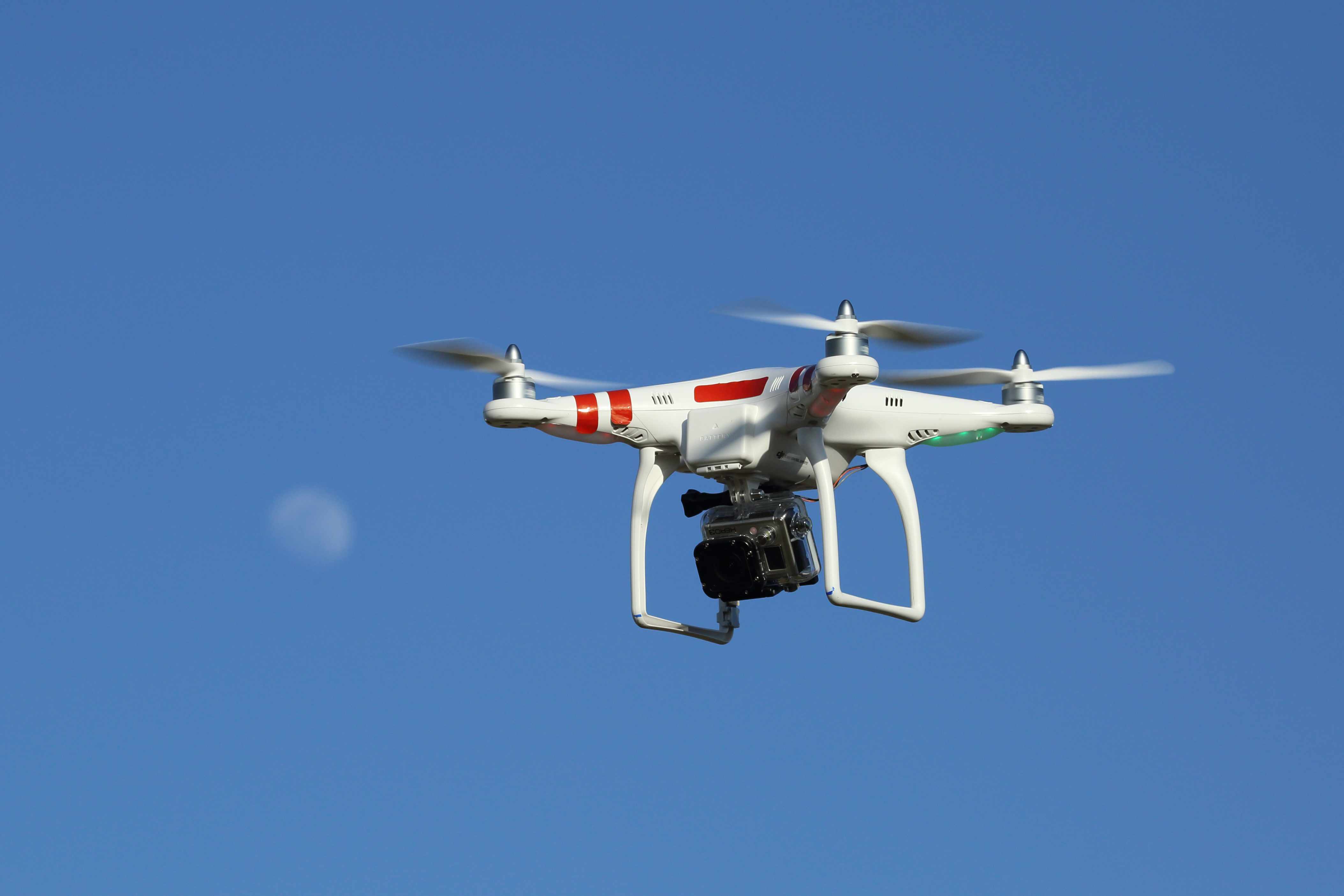 It will be illegal to fly drones in the area of Isle of Man Airport and Isle of Man Prison from the start of next year.
From January 1, 2019, it'll be against the law to fly any unmanned craft weighing between 250g and 20kg within five kilometres of the airport and at any height over the prison.
The Civil Aviation Administration says breaking these restrictions will be punishable by a fine of up to £2,500.
It's added the regulations have been put in place to safeguard aircraft going to and from the airport and is based on previous public guidance on the matter.