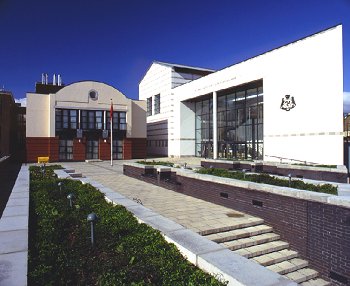 A Kirk Michael man who injured another motorist after losing control of his car at the 11th Milestone has been banned from the road.
47-year-old Shaun Richard Whear, of Kerro Cruin, hit an oncoming vehicle on October 9th last year.
His car travelled into the opposite carriageway, sideways, leaving the other driver with "nowhere else to go" and forced to mount the pavement.
Both drivers were injured in the crash - the male driver suffered a punctured lung, fractured sternum and ribs and a dislocated toe; Whear himself sustained a fractured sternum.
He later pleaded guilty to causing serious bodily harm by driving without due care and consideration.
At Douglas Courthouse this week the prosecutor told the court the crash was "simply down to the defendant's standard of driving".
Whear's advocate described it as a "momentary lapse of judgement" saying it was "difficult to pinpoint why his vehicle didn't manage the bend".
Magistrates disqualified him from driving for 12 months, and until he's retaken his driving test, ordered him to carry out 120 hours of community service and pay prosecution costs of £50.