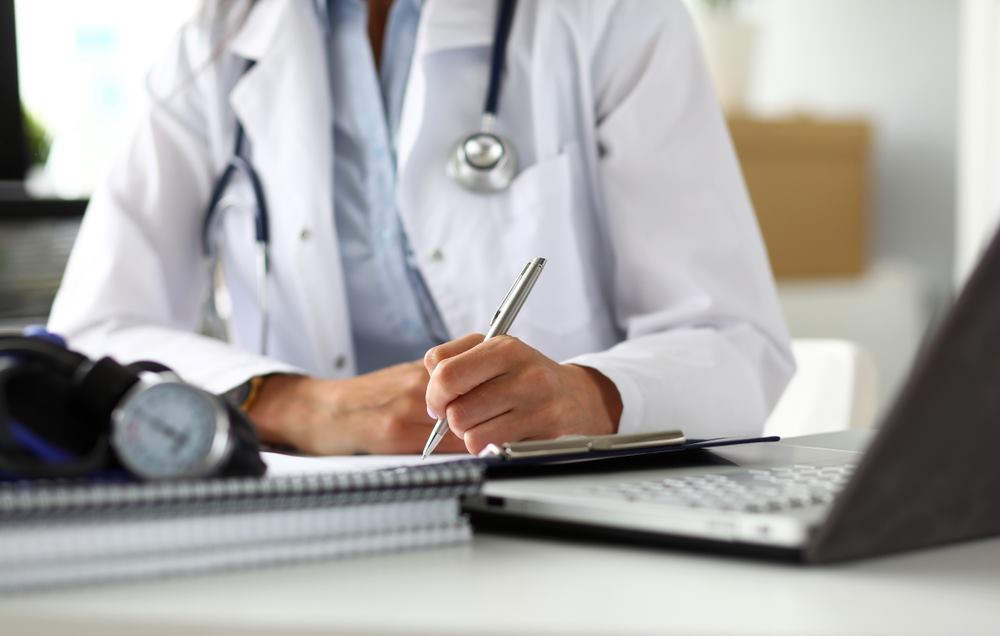 Current patients of Ballasalla Medical Centre should only register elsewhere if they've been asked to do so.
That's the message from Manx Care, which says the practice wrote to those who lived outside of its catchment area, asking if they could register at a practice closer to them.
It follows the recent news Ballasalla Medical Centre plan to formally hand back their contract at the end of July.
Manx Care says its working to secure the future provision of GP services to patients currently being served by the practice, as well as those who live within the area.
If you're a current patient and haven't received a letter, you're asked to take no action at this time.
Ballasalla Medical Centre is not taking on any new patients.
3FM has reached out to Manx Care for comment.