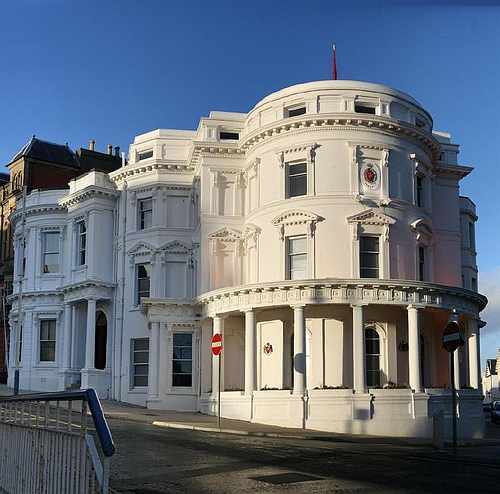 Plans to extend the boundaries of Port Erin to include the Ballakilley estate have been withdrawn from this months Tynwald sitting.
It comes after the Department of Infrastructure received an application from Rushen Parish Commissioners to widen its area to include the whole of the estate.
The government says as a result the current proposals can now no longer be considered at tomorrows session of the court and discussions between the two authorities will be held over the coming months to find a way forward.
The Ballakilley neighbourhood is currently split between the local authorities of Port Erin and Rushen.