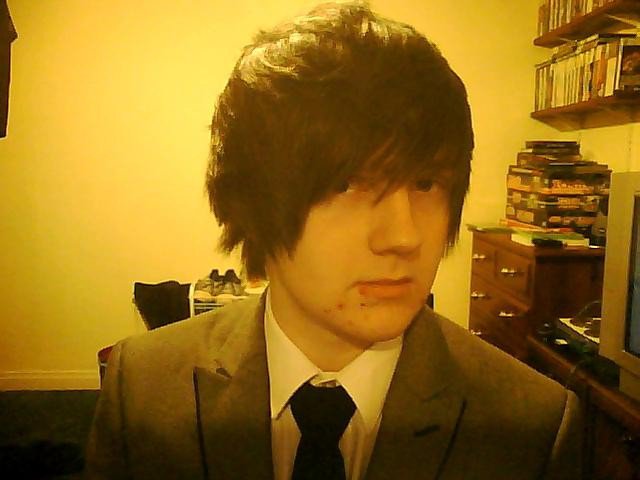 A picture taken from Jack\'s Facebook Page
Ballakermeen high school is in mourning today following the news that popular 6th form student Jack Morrisson passed away yesterday.

Jack had been battling illness for a short time.

In light of his death his many friends have rallied together and created a facebook page urging each other to show their respects by wearing black at school today.