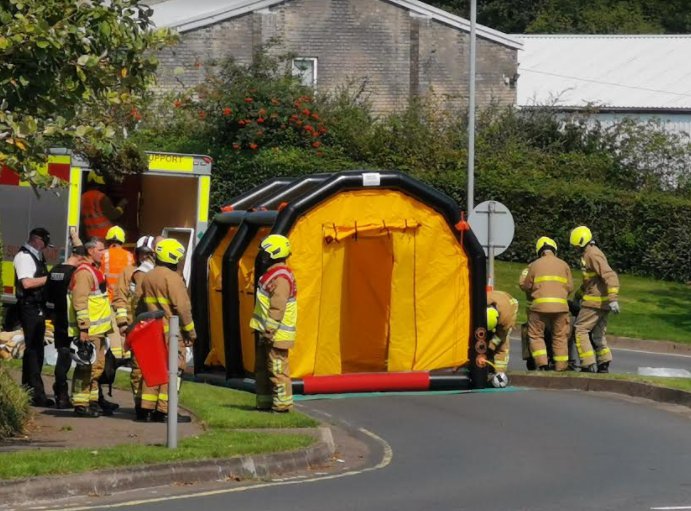 Photo credit: Justin McMullin - Managing Director - Event Lighting Services Ltd
Ballafletcher Road has now re-opened following a chemical spill yesterday.
The area near the Vehicle Testing Centre was shut for hours yesterday afternoon as a result.
Residents in Douglas were asked to stay inside with windows and doors closed as a precautionary measure.
However, Police have now confirmed the route is clear and have thanked the public for their patience during the lengthy closure.