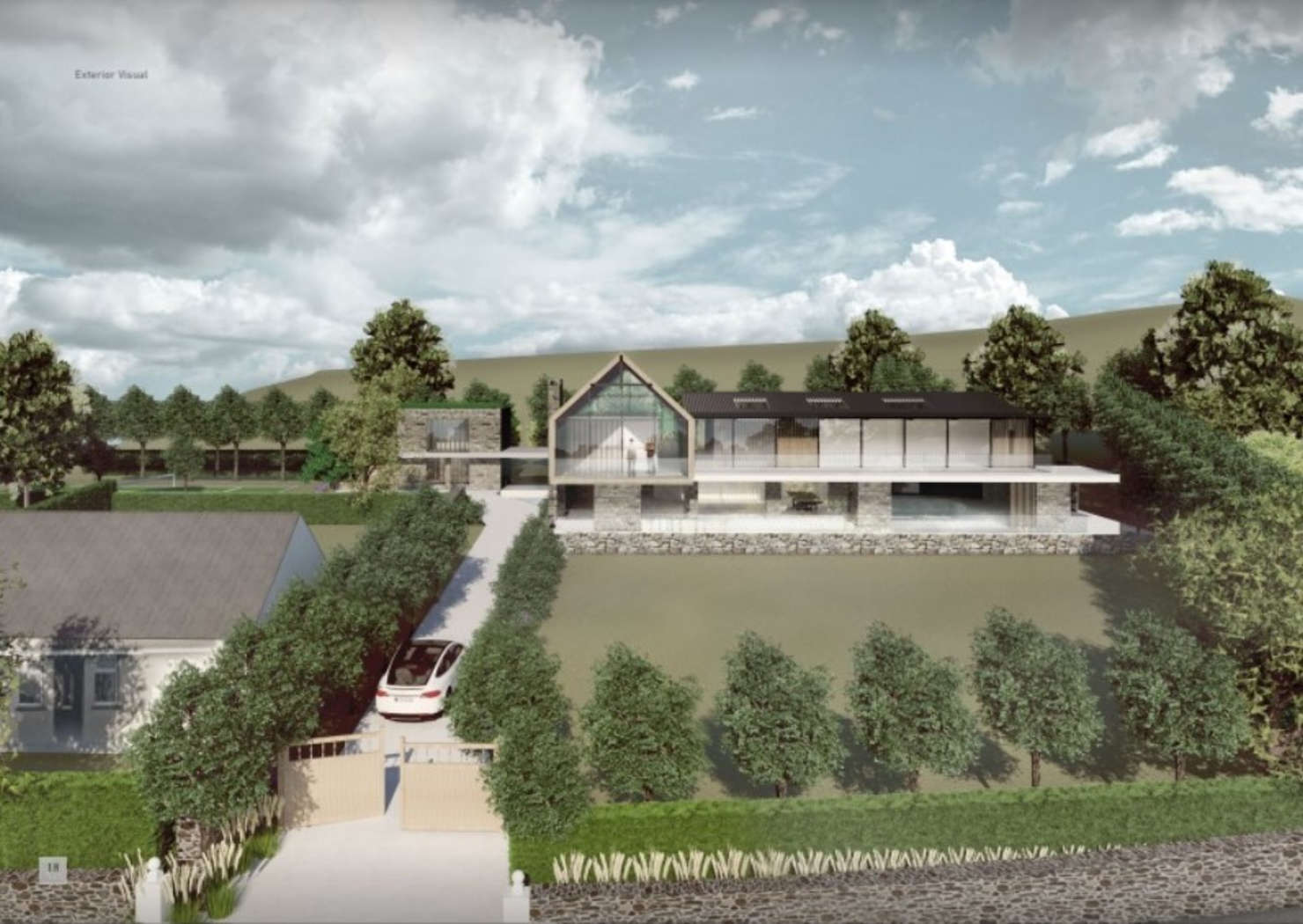 One of the best-known hotel sites in the west of the Island is up for sale.
The Ballacallin hotel closed in 2008, and burned to the ground in February last year.
In May this year, planning permission was granted to build a house on the site.
Now, its owners have placed the land up for sale saying it commands sea views to Northern Ireland and has space for a house, tennis court, swimming pool, garage bloc and lawned garden.