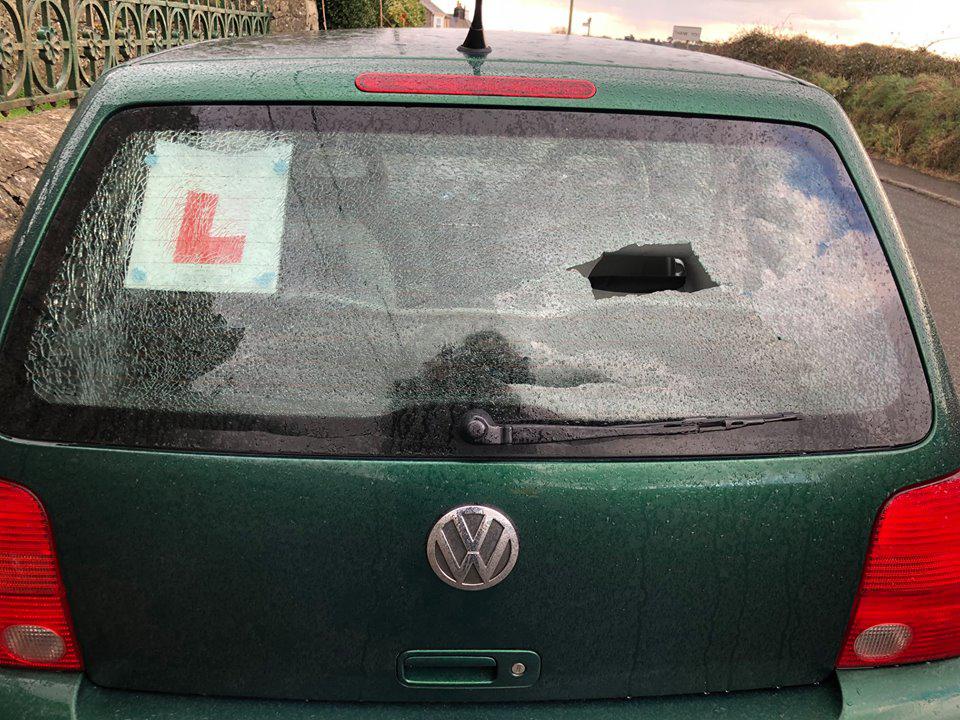 Damage caused to a car in Ballabeg is being investigated by authorities.
The Southern Neighbourhood Policing Team took to social media to show the damage done to a green Volkswagen Lupo which was parked on Main Road.
It appears to show the rear windscreen has been broken and no further details have been given at this time.
Anyone with information is being asked to contact Castletown Police Station or Police Headquarters.