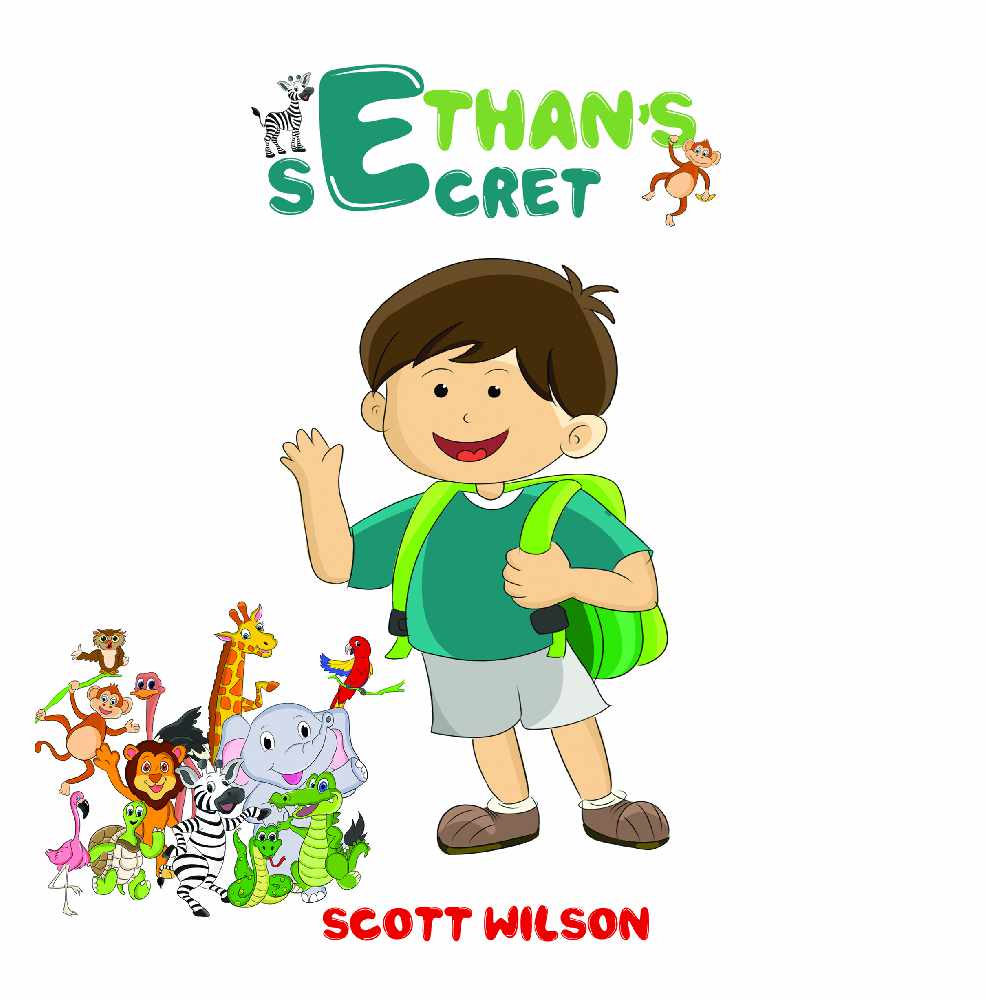 A father from Baldrine has released a new childrens book on the Island today.
Scott Wilson's new venture - entitled 'Ethan's Secret' - was inspired by the birth of his son.
The new book is available online and in-store at Waterstones as well as on Amazon and for Kindle.
Scott says he also hopes to donate copies to places that have been a part of his boy's life, including Nobles Hospital's childrens ward and Onchan school.