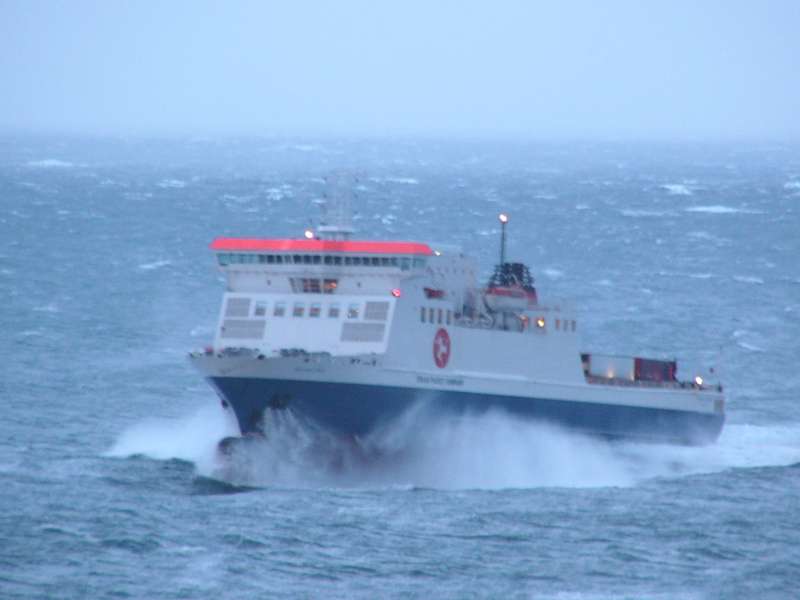 Ferry sailings are still under threat as bad weather conditions are expected to get worse later on today.
The Steam Packet Company has called off the Manannan's trip to Liverpool as well as her return trip.
However, the Ben-my-Chree's sailing from Heysham to Douglas is to depart at 12:30 this afternoon - earlier than originally scheduled.
A final decision about the vessel's journey to Heysham this evening is to be made by 5pm.