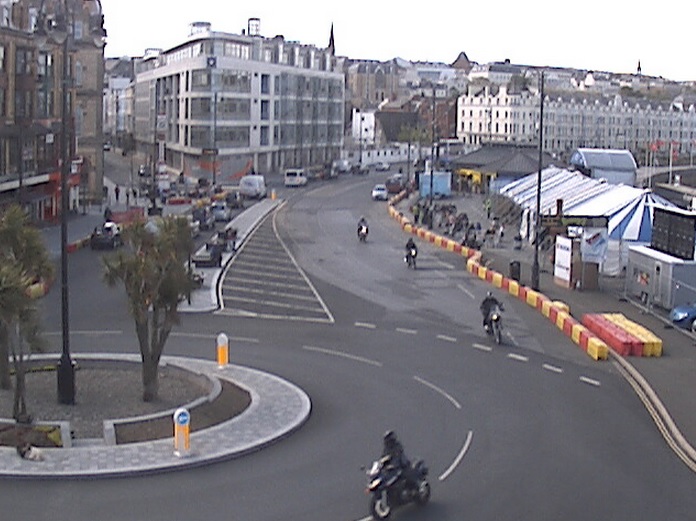 It's business as normal at Bushy's Beer Tent tonight after strong winds caused an evacuation last night.
The tent was cleared out due to some of the worst gale force winds on record for June.
A3 Marquees, who put the structure up, stayed throughout the storm after fixing a minor problem with the roof, but as the wind speed increased this led to further problems.
Bushy's manager Martin Brunnschweiler explains what happened: