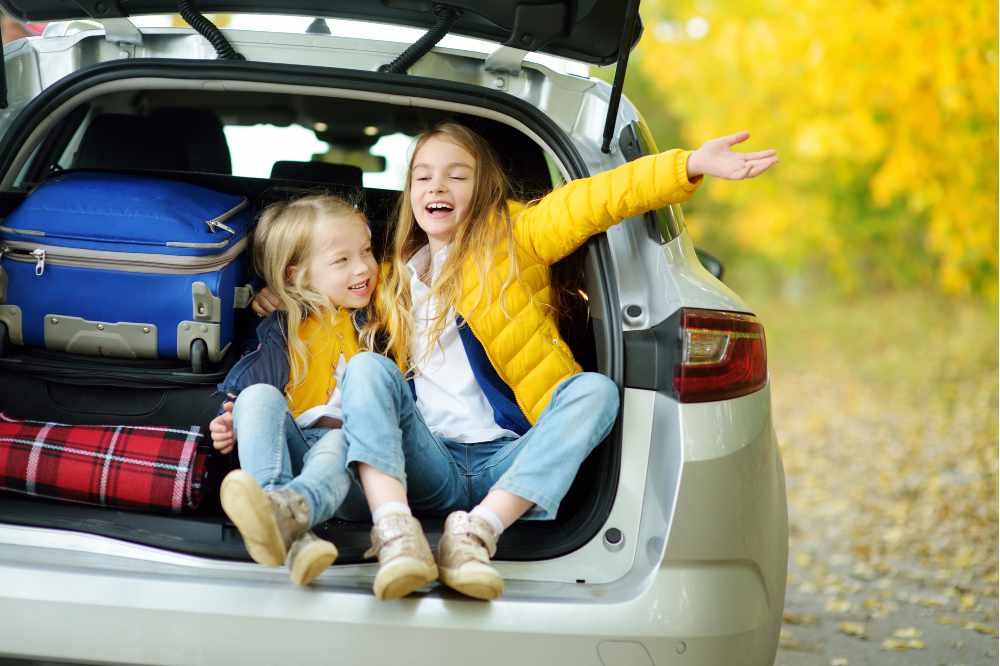 Parents are being told to avoid non-essential travel off-Island this half term so children don't miss out on education.
Government has issued the message ahead of schools breaking up for the one-week break which starts on Monday, October 26 and ends on Monday, November 2.
The current border restrictions mean anyone returning to the Island must self-isolate for two weeks and this includes children who won't be allowed to attend school for 14 days.
The only exception to this is travel to and from Guernsey due to a travel corridor between the two Islands.
Education, Sport & Culture Minister, Dr Alex Allinson MHK, says: "I know many people may want to get away and see family and friends, but our advice is to avoid travelling off-island where possible.
"This year has been very disruptive for our young people and their teachers and it is important that their education is not further affected further by a period of self-isolation.
"Unfortunately the health situation in England, particularly in the North West, is unstable at the moment and I strongly advise parents and guardians to continue to enjoy what is on our door step this half-term."
Officials say at this time schools aren't able to offer remote learning for youngsters who're in quarantine after non-essential trips.