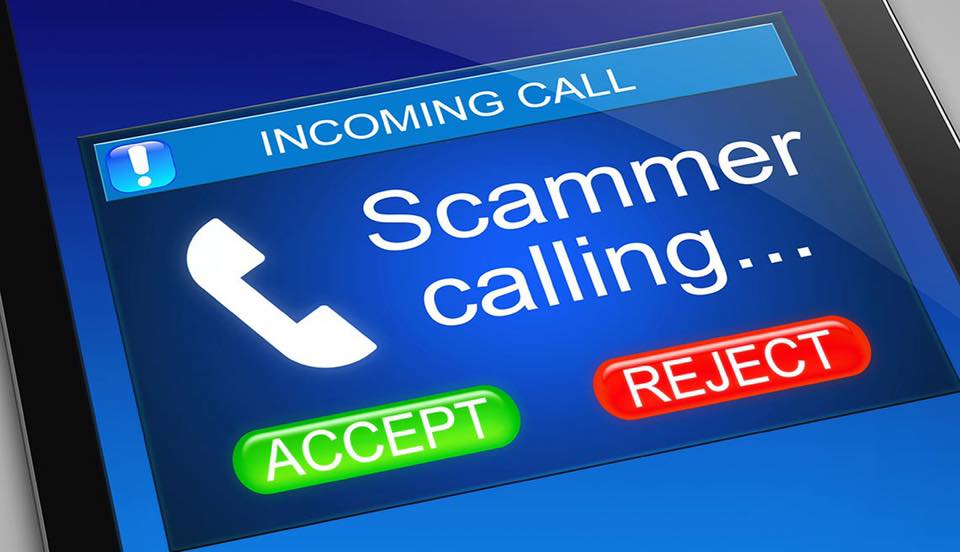 Authorities are working together to tackle a payroll scam which often targets Manx companies.
Police say con artists sent an e-mail to the payroll department of a business claiming to be an 'employee' asking for a change to their bank account details for wages.
The company then noticed the suggested account was off-Island and totally based online and further checks showed the e-mail address was a dummy account similar to a genuine employee one.
The constabulary adds it's working with the Office of Cyber Security and Information Assurance (OCSIA), also saying whilst eagle eyes spotted this attempted scam other companies have fallen for it in the past.
As a result, officers are reminding organisations to take care, check all details, speak to the employee and get another set of eyes to check over any bank account details.