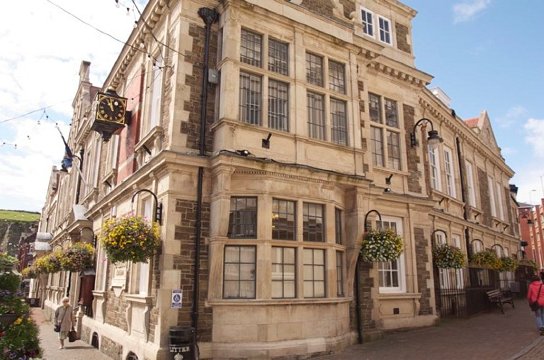 A special drop-in session is being held at Douglas Town Hall today as next month's local authority elections draw closer.
Those planning on standing are invited to discuss various aspects of local authority work with council officers on hand to answer any questions.
Anyone hoping to put their name forward for the July ballot has until Tuesday (29 June) to meet the nomination deadline.
The council is being reduced from 18 members to 12 for its next term with the constituencies mirroring those in the House of Keys elections.
Every seat on every board of commissioners and Douglas Borough Council will be up for grabs when voters head to the polls on Thursday, 22 July.