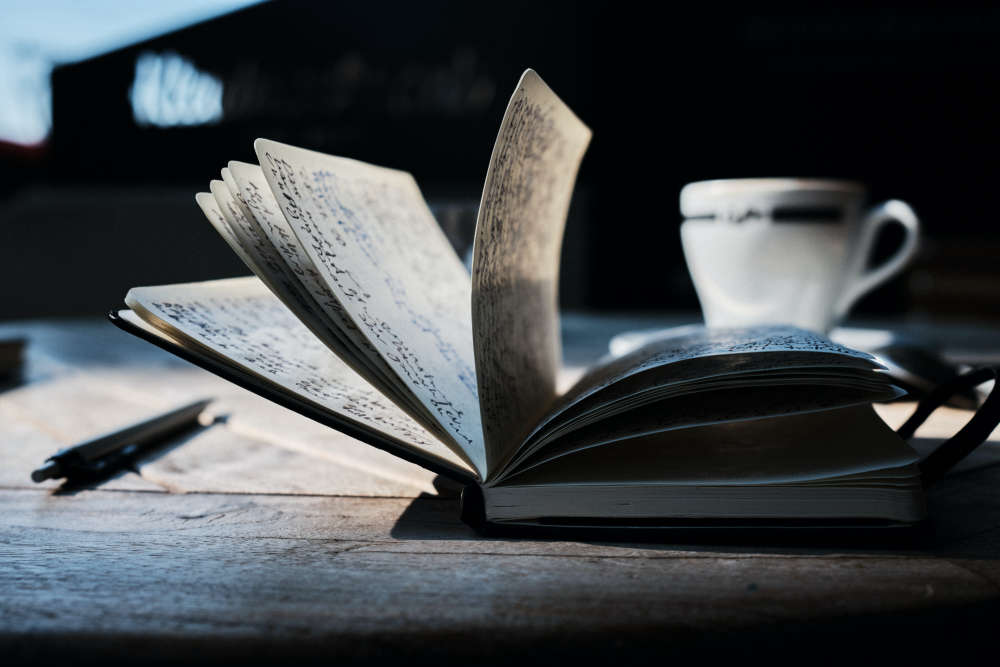 Image: IoM Arts Council
The council is launching a community poetry book featuring contributions from their 'Literary Lockdown' project.
The aim was to showcase writing from all ages and abilities to inspire and spread positivity through lockdown in January this year.
Poems or short creative writing pieces are featured in the book, on the theme of Home, Ritual, Community or Gratitude, and will be available to buy online from tomorrow (9).
Chair of the IOM Arts Council, Marlene Maska says this creativity has provided a positive and uplifting platform for us all, bringing us together.