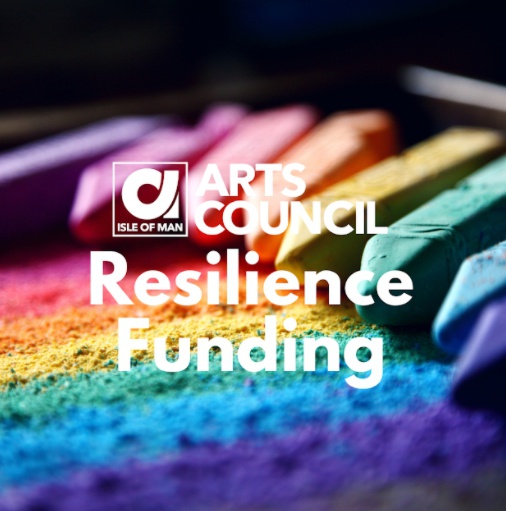 The Island's Arts Council has announced further Covid-19 funding for creatives.
The council says it's to ensure those who contribute to the island's rich creative arts community are assisted during the second lockdown.
This funding will be made available to anyone working or taking part in the creative industries, culture and arts communities.
Applications close on Friday February, 12 and can be submitted on the Isle of Man Arts Council website: www.iomarts.com.
For any other information, you can contact the Arts Team at iomartscouncil@gov.im.