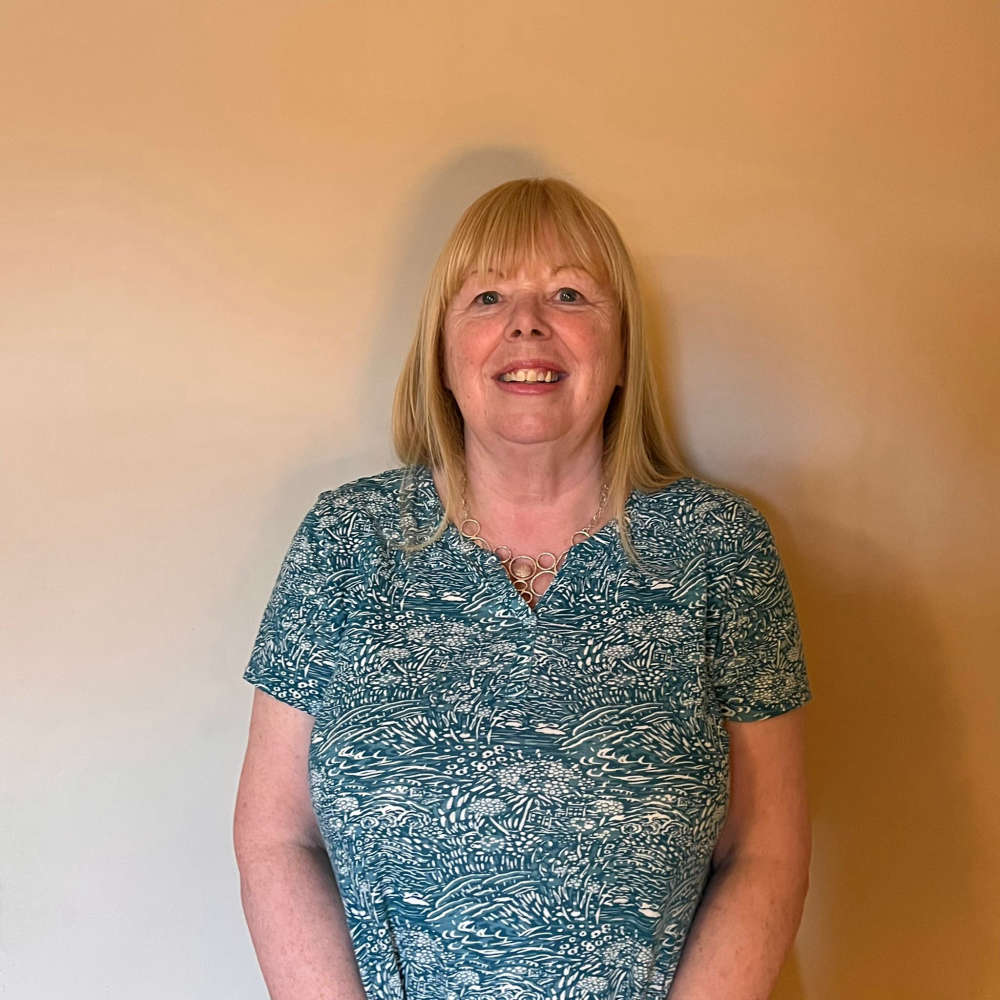 Adrienne Burnett, Director of Arts Aid.
A local charity offering financial assistance for students to study in the arts has appointed a new director.
Arts Aid has welcomed Adrienne Burnett to the Board, after she recently retired from her post of Head Teacher at Ballakermeen High School.
She says having been involved in education all her professional life, it's a natural progression to join a leading educational charity:
"Student engagement with the arts is extremely close to my heart. Indeed, the seeds for Arts Aid were planted when I was a member of the Isle of Man Arts Council and I have watched it develop from afar over the last four years.
"I am looking forward to continuing to play an active role in assisting more and more of our exceptionally talented students from the Isle of Man to pursue their education and professional training in the arts."