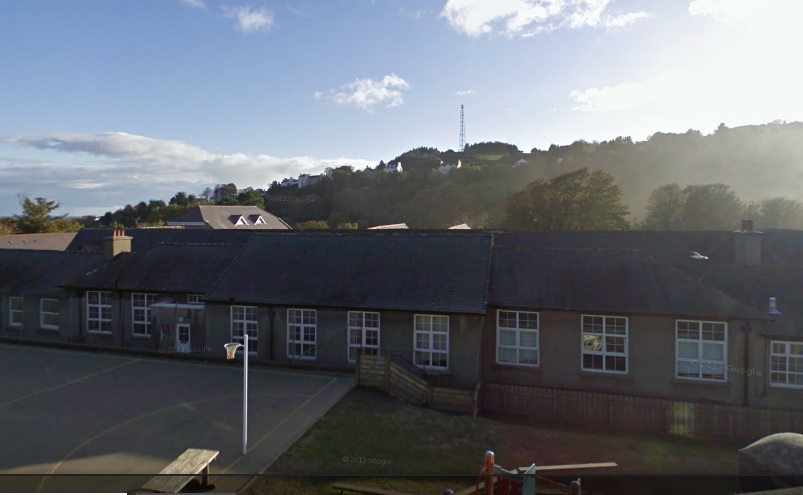 Parents of children at a local primary school are being warned about them arriving late.
Laxey school has taken to social media today saying 23 pupils arrived after 8.50am, with several coming in close to and after 9am - it says these children will be given unauthorised late marks in the register.
The school is asking parents to let staff know if their kids will be absent, along with a reason.
People can phone by calling 861373 or email laxeyenquiries@sch.im to get in touch.
If lates for individual children reach a certain level then attendance officers at the Department of Education, Sport and Culture will be told.