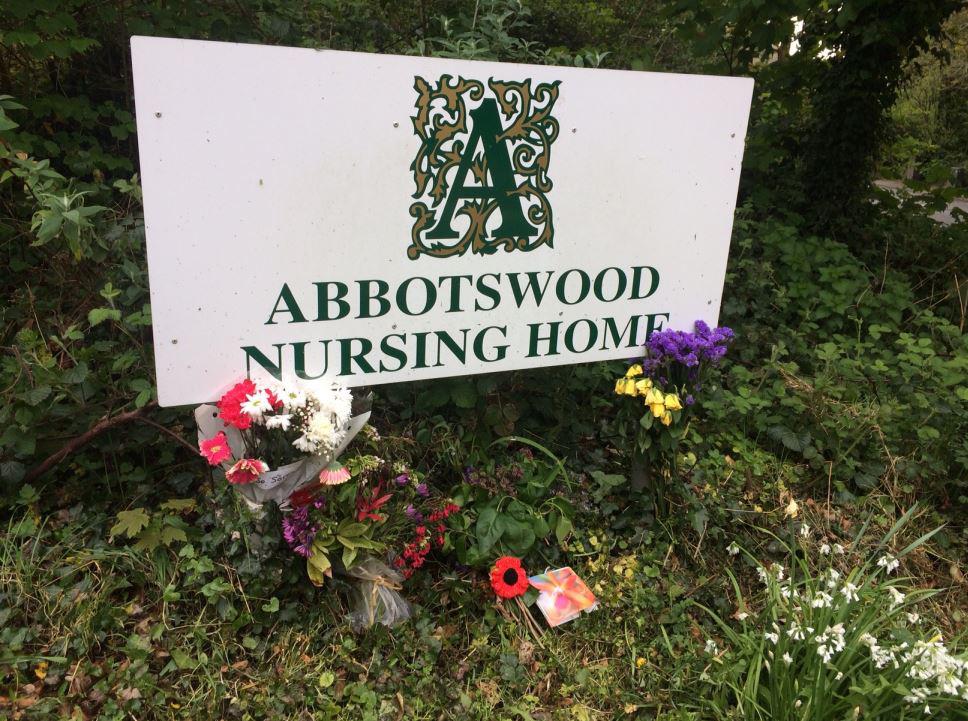 It's been reported five people have been arrested as part of an investigation into Abbotswood nursing home.
20 residents from the care home died of Covid-19 earlier this year.
An independent investigation into Abbotswood halted in June when police were officially brought in.
The BBC claims it's seen a letter sent from Police to relatives of residents to update them on the ongoing investigation.
Allegedly, the police said they had quizzed five people about suspected "criminal and/or health and safety offences".
However, the BBC added police refused to give more details.