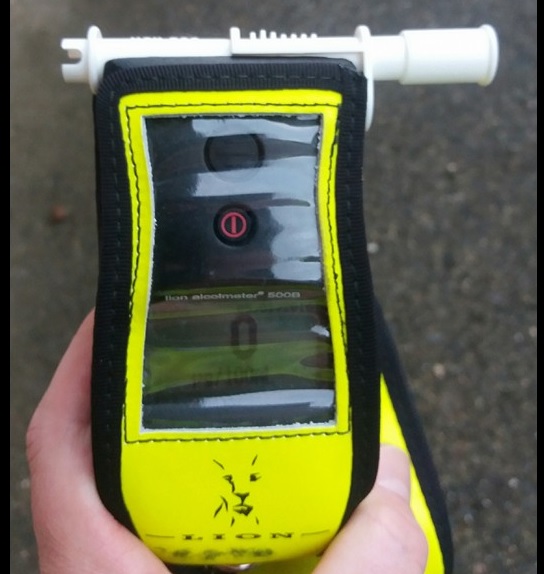 A driver who crashed his car on the Mountain Road earlier today has been arrested for drink driving.
Police reported earlier today the Moutain Road was blocked due to a crash.
Now, they've confirmed the route at the Bungalow is the clear, but say the driver has been apprehended for providing a positive breath test.
It comes as the Manx government has introduced an all-Island speed limit of 40mph - which comes into force from midnight tonight.