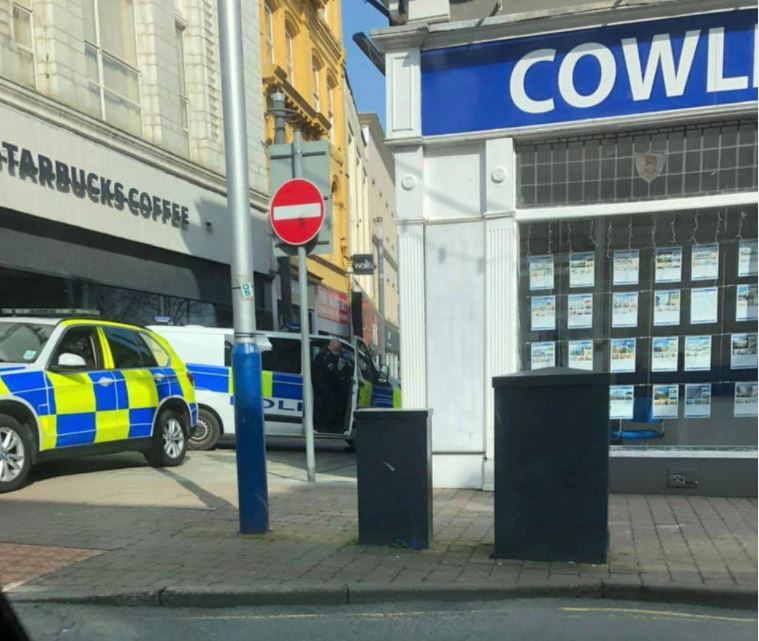 Police have confirmed the presence of armed officers in Douglas today was in response to a 'threatening message' passed on to authorities.
As a result, officers were deployed to the Strand Street area earlier which was then cordoned off.
The constabulary says this was a precautionary measure whilst the situation was assessed and following enquiries they've established there's no risk to the public and officers have since been stood down.
Authorities are thanking residents for their assistance.