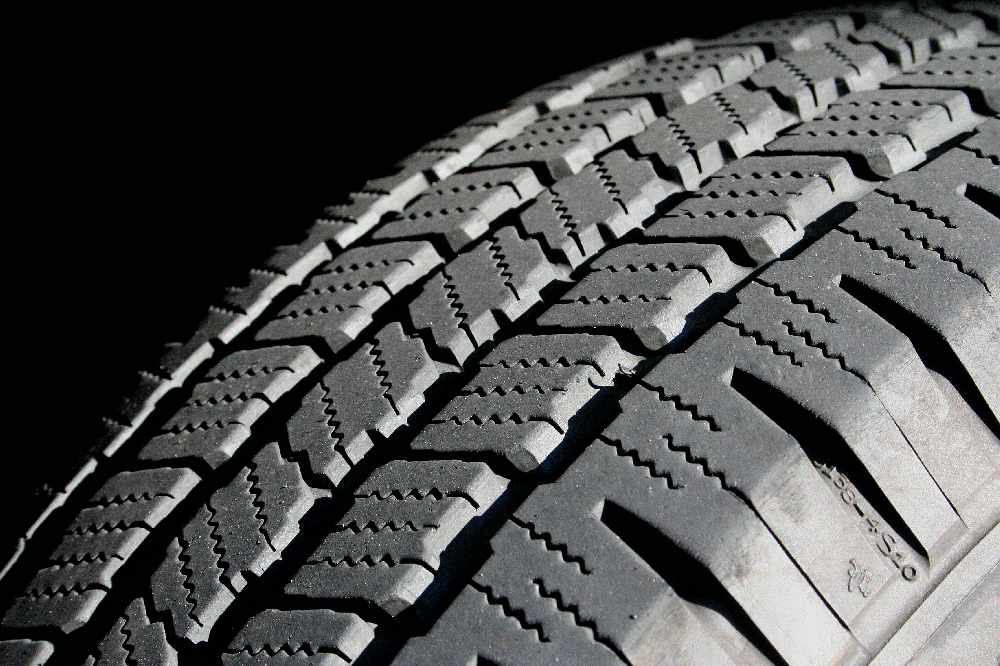 The police are urging members of the public to make sure their car tyres are safe for use.
The warning comes during Tyre Safety Month.
Officials say if the wheels on your vehicle have a tread depth of less than 1.6mm, you could face 3 penalty points on your license and up to £1,000 fine per tyre.
If you doubt the safety of your tyres, you should seek a qualified professional's opinion.