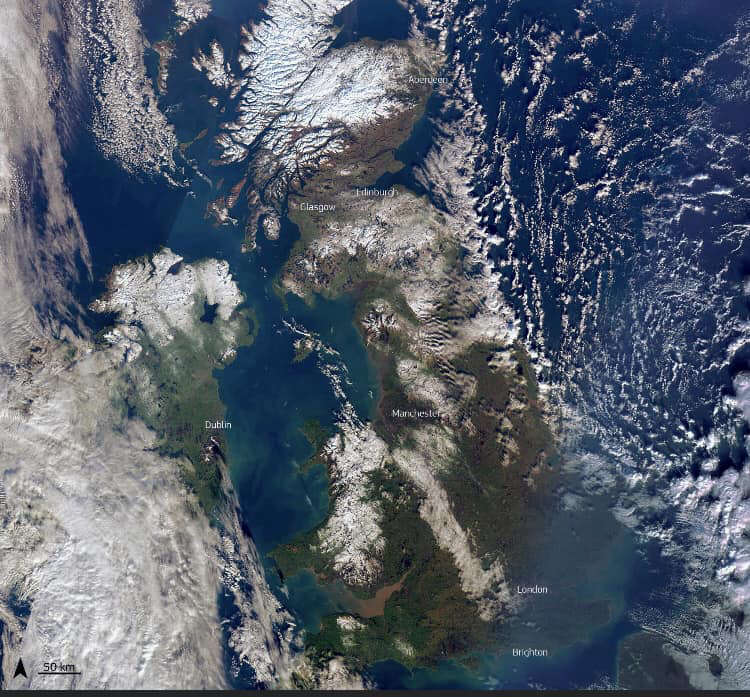 Are your children interested in learning about the weather?
Local charity LoveTech is giving kids from Year 5 to 9 the chance to visit Ronaldsway Met Office to see where the weather forecasts are issued from.
The hour long sessions will involve looking at the types of weather we get on the Isle of Man, and the instruments and equipment used to measure it.
The event is taking place on Thursday April 13 - spaces can be booked here.