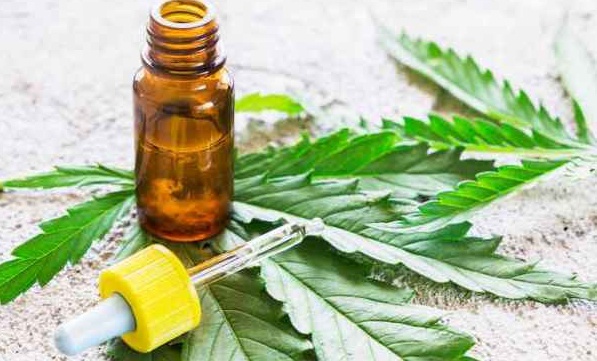 Are you a cannabis expert? If so, you could help the government regulate the industry.
The Treasury is advertising a vacancy on the Gambling Supervision Commission , which was recently given responsibility for regulating medicinal cannabis.
In the advert, the Treasury says it's looking for somebody with experience and knowledge across the global cannabis industry.
The closing date for applications is October 24, and you can find more details on the government website.