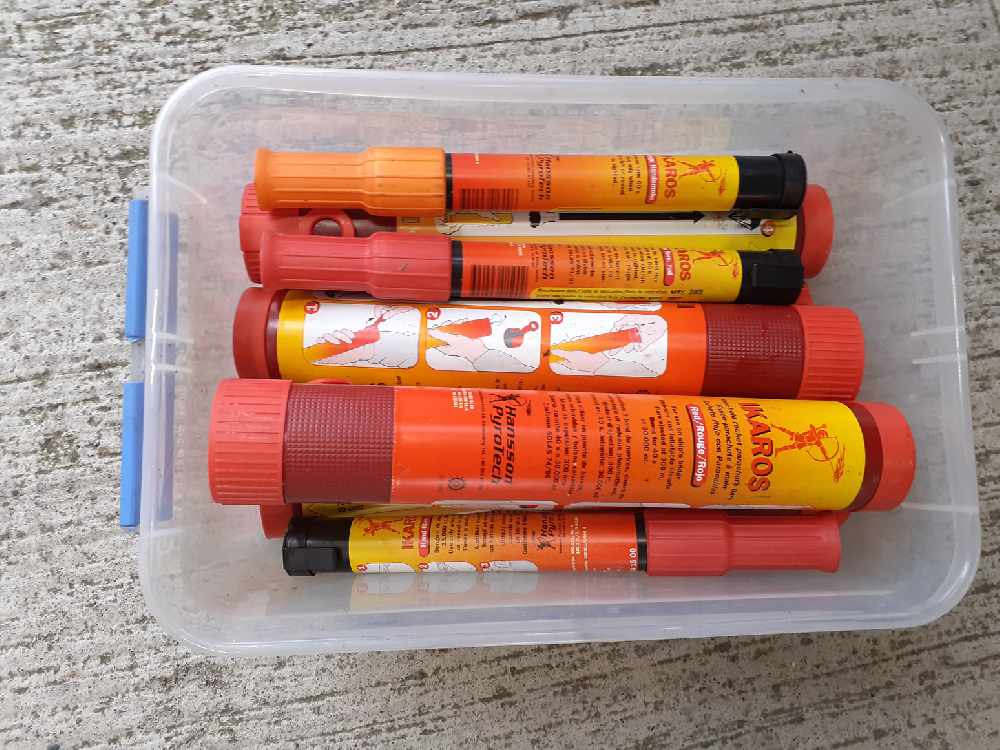 Police are appealing for help reuniting items that may have been taken from boats with their rightful owners.
Officers say they came across the gear in what they're describing as suspicious circumstances.
They include battery-operated lights and parachute flares.
And they're now asking anyone who has had any items taken to get in touch with CID on 631301.