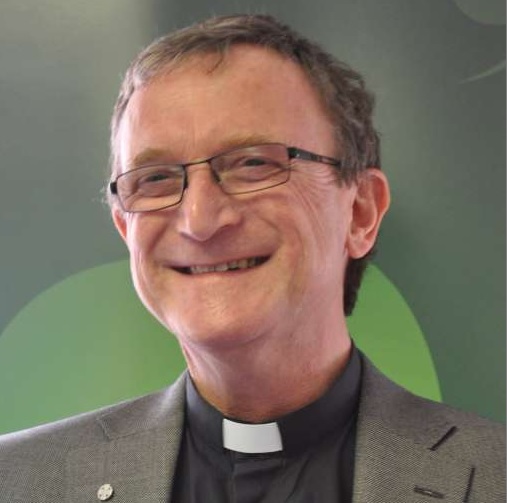 Andrew Brown
The Archdeacon of Mann has been elected as the new chaplain of the House of Keys.
MHKs unanimously supported the appointment of Venerable Andrew Brown earlier this week.
The Chaplain of the House serves for the term of the house and leads Members in prayer at the start of each sitting.
North Douglas MHK David Ashford said the Archdeacon was the perfect man for the job: