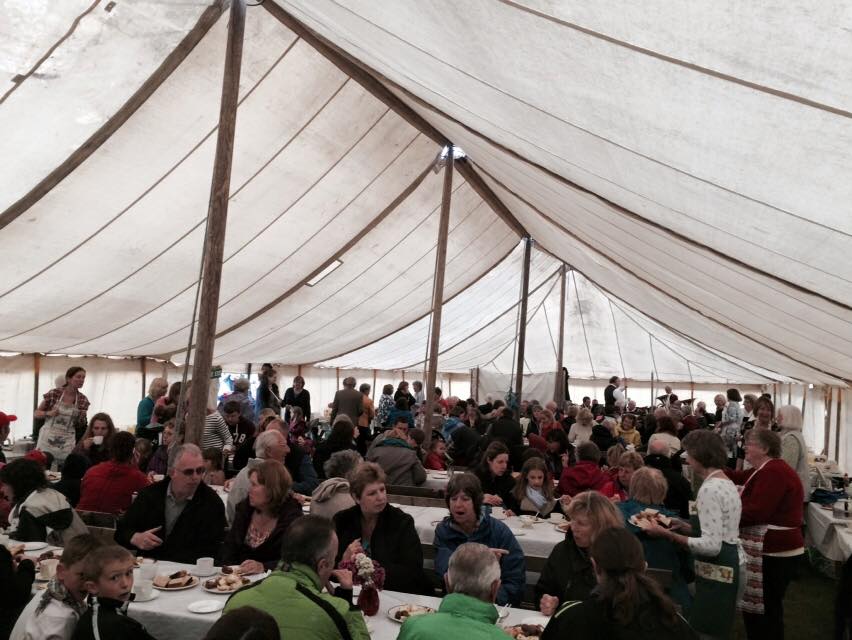 This year's Laa Columb Killey has been cancelled.
Organisers of the Arbory festival made the announcement late last week.
The annual celebration of Arbory Parish is usually held in June, but due to the ongoing Coronavirus pandemic, it will not take place this year.
On social media organisers say they hope the parish will be able to continue next year.