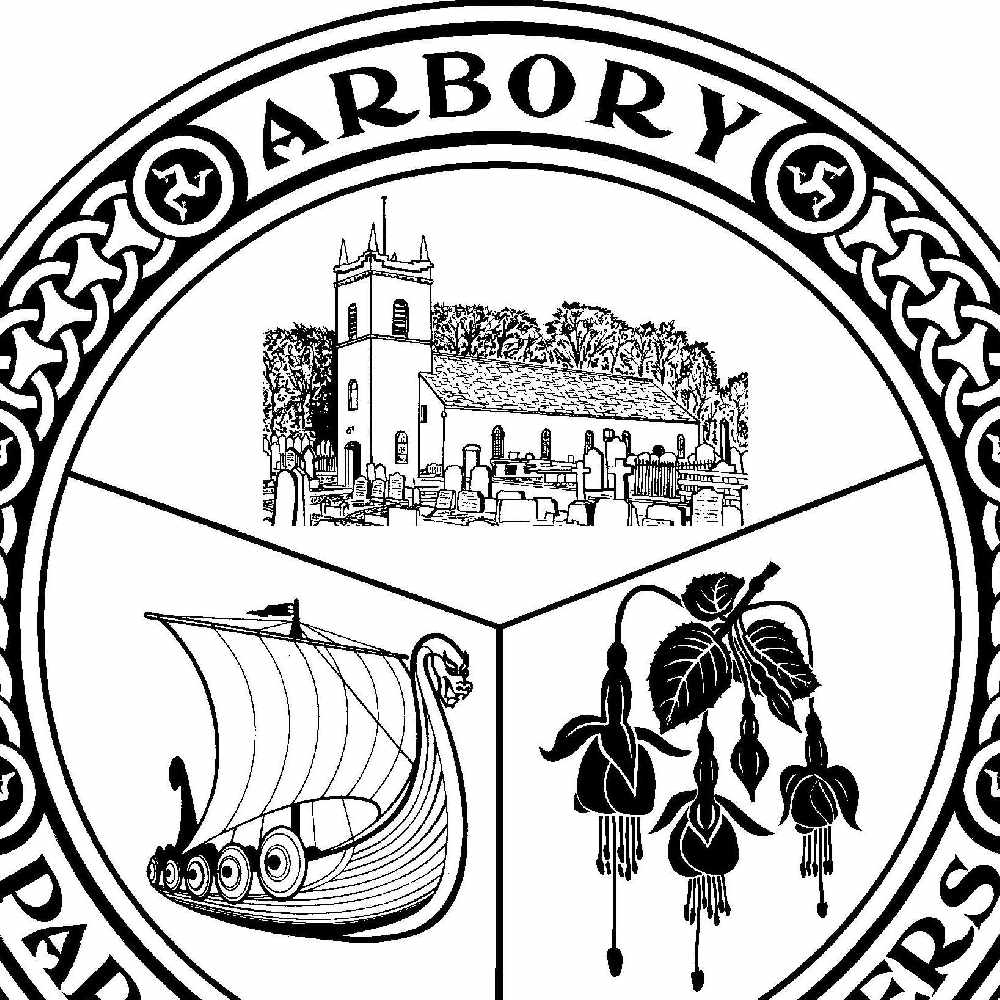 A scheme to help those in need in Arbory and Rushen is being reintroduced during the three-week lockdown.
The Arbory/Rushen Connect scheme sees a team of volunteers out in both parishes whilst maintaining social distancing to provide help and support for residents in need, whether it be in getting shopping or just to offer a friendly chat.
Local commissioners say anyone in need can call 834501, 835013 or 492010, e-mail clerk@rushen.gov.im or directly message the Arbory or Rushen Commissioners Facebook pages.
Meanwhile, the authority adds anyone wanting to volunteer to help with the initiative can find out more by getting in touch on any of the same contact details.
Arbory & Rushen Connect

Community Support across the parishes

In light of the Isle of Government&#039;s announcement of a...</p>Posted by <a href="https://www.facebook.com/Arbory2016/">Arbory Parish Commissioners</a> on&nbsp;<a href="https://www.facebook.com/Arbory2016/posts/2615212172051582">Wednesday, 6 January 2021</a></blockquote></div>