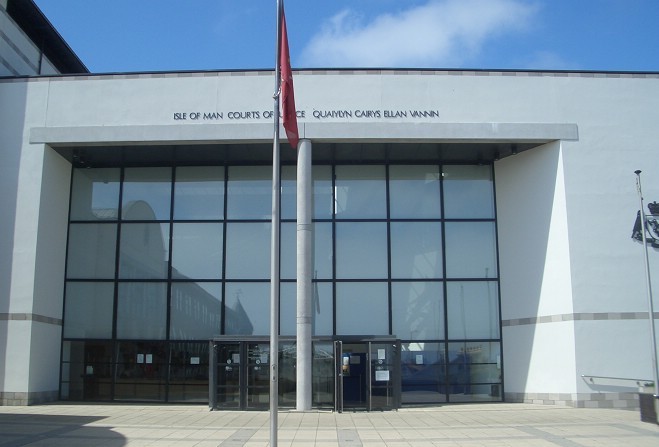 Protestors concerned about lenient sentences for child sex offenders will be making their feelings clear at the end of this month.
A Facebook group set up in the wake of a high-profile case has organised the event, which takes place on this month's Bank Holiday weekend.
Appropriate Sentences for Child Sexual Abuse says the event will be held outside the Isle of Man Courts of Justice on Deemster's Walk in Douglas.
People will gather at midday on Friday, August 28 to call for longer sentences for those convicted of child sex offences.