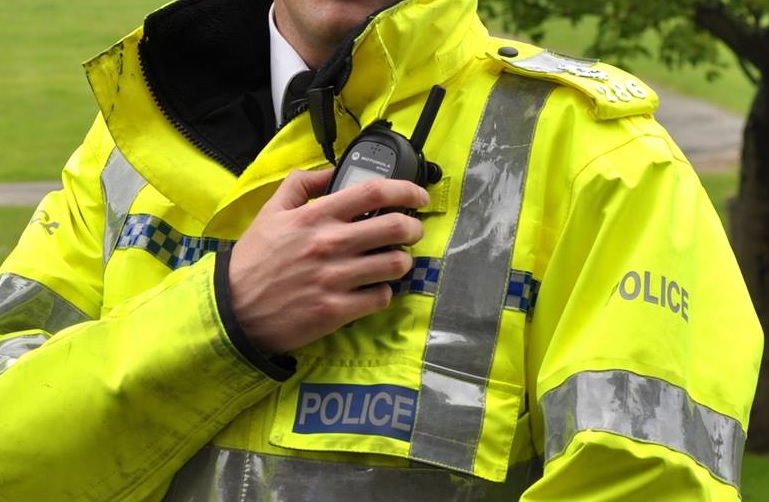 The Constabulary is encouraging residents to approach rush hour differently this TT.
The Roads Policing Unit has made suggestions to help ease traffic while there are closures, diversions and extra vehicles on the road.
You're advised to plan your journey in advance, car share with others, or walk or cycle if possible.
Employers are also asked to consider allowing employees to work from home in some cases throughout the racing fortnight.