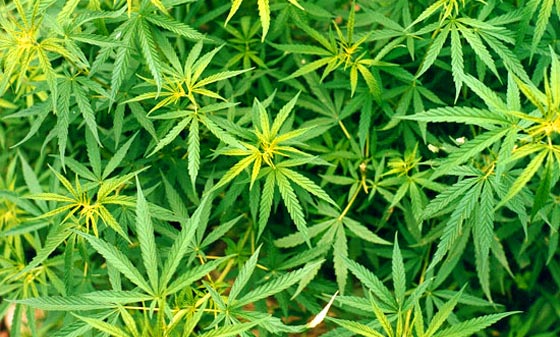 If you'd like to grow, distribute or export medicinal cannabis, the government says it's now opened a licensing process.
Applications have now opened for businesses to get involved in the medicinal cannabis industry, which will be overseen by the Gambling Supervision Commission.
Enterprise Minister Laurence Skelly says the growing global market for the drug is a significant opportunity for the Isle of Man.
And he says he's looking forward to attracting quality businesses to the Island, making cannabis exports a key contributor to economic recovery after the coronavirus pandemic.